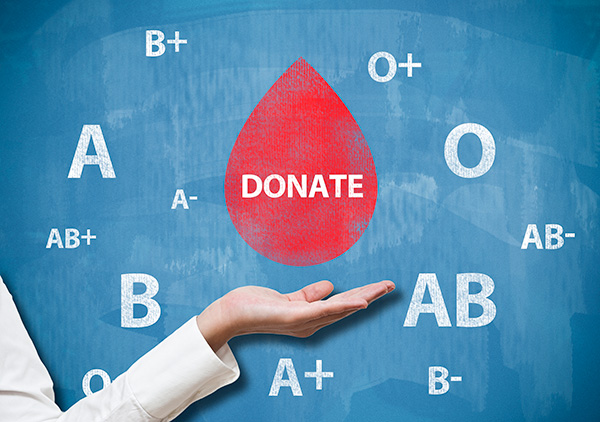 Sponsored by: Alderman Patrick O'Connor (40th ward) • Chicago Police District 20 Friedman Place • Lincoln Bend Chamber of Commerce • Search, Inc. St. Philip Lutheran School
Monday, November 13, 2017 – Noon – 6 p.m.
Friedman Place, 1st Floor
5527 N. Maplewood Ave, Chicago (near Lincoln and Bryn Mawr)
To schedule an appointment please call 877-543-3768 or visithttp://www.lifesource.org/donate-blood/where-to-donate/ , Click on Mobile Blood Drives (center of the page in red), Click on "Click here" to search a drive near you, click either on Donor Login, Create Login or New Donor, Scroll down and select date range up to November 13th, 2017* (important), Select Friedman Place – and hit select to schedule the appointment.
Appointments Recommended. Walk-ins Welcome!
PREPARE FOR YOUR DONATION • EAT WELL • STAY HYDRATED • BRING ID