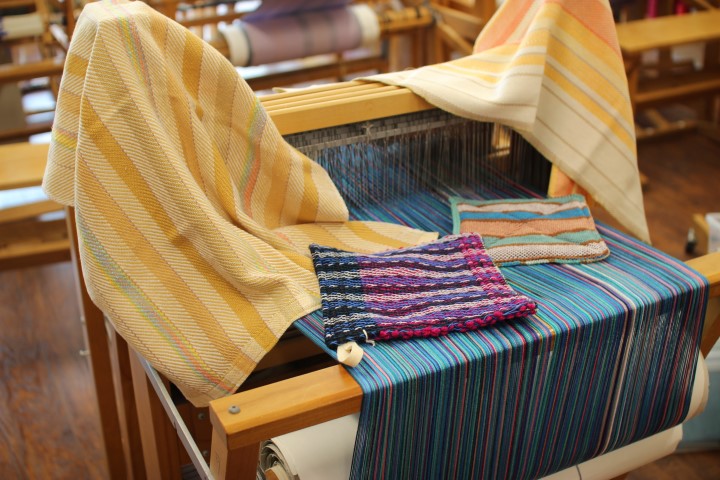 Weaving Sale at Friedman Place
Postponed!
Items for sale include:
dish towels
rugs
purses and tote bags
bibs
mug rugs
scarves
baby blankets
pot holders
cane holders
table runners
bookmarks
placemats
MORE!
All items are woven in our weaving studio by residents who participate in our Therapeutic Weaving Program. All proceeds support our weaving studio and the individual weavers.