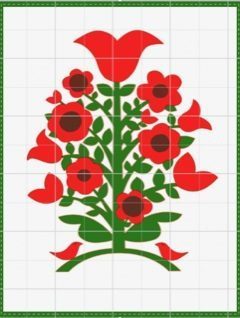 Please join us for the ninth concert in this year-long series!
Presenting:
Vocalist Dee Kimpel
Singing a variety of music including spiritual, classical, and musical numbers
Friday, May 24, 2019
2:00pm – 3:00pm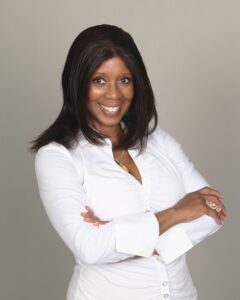 Dee Kimpel, an NEIU Alumna and current Vocal Performance Major at Northeastern Illinois University, has been in many NEIU productions such as Guys and Dolls, Into the Woods, Cosi fan tuti, La Vie Parisienne, Grand Hotel and other NEIU scene recitals. Dee performed with the Savoyaire's in Gilbert and Sullivan's Patience, The Pirates of Penzance, the Mikado and Little Shop of Horrors. Dee performed the role of 'Lois', in NEIU's emeritus Jim Blair's production of 'Lounging', in the summers of 2015 and 2016. Additionally, Dee has danced as her primary role for several NEIU productions.
These concerts are sponsored by the Frenkel family:
Nina Frenkel (1972-2016) was a graphic artist, illustrator, animator and amateur clarinetist. A graduate of the School of Visual Arts, Nina contributed to Slate Magazine, Microsoft, Sesame Street and Ken Burn's PBS Series. She also created many animated films and illustrated children's books, and taught art at Parsons School of Design and The City College of New York as an adjunct professor.
Nina was committed to  promoting the talent of students in all fields. To celebrate Nina's love of music, her family and friends have initiated this concert series at Friedman Place to foster young musicians while providing meaningful cultural experiences for the residents of Friedman Place and the broader community, throughout the year.