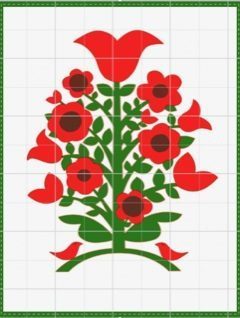 The Nina Frenkel Commemorative Concert Series
Friedman Place is pleased to announce the first concert in this year-long series:

Flutist, Bridget Pei, will perform pieces by Bach, Debussy, and Karg-Elert as well as briefly discuss the works and her journey as a growing musician.
Bridget Pei is currently pursuing a double major in Flute Performance and Music Education at Northwestern University. She is from Los Angeles, CA and has spent past summers playing with the Boston University Tanglewood Institute Young Artist's Orchestra and Idyllwild Chamber and Symphony Orchestra. She was most recently a member of the Brevard Music Center and was selected as semi-finalist for the New World Symphony.
Nina Frenkel (1972-2016) was a graphic artist, illustrator, animator and amateur clarinetist. A graduate of the School of Visual Arts, Nina contributed to Slate Magazine, Microsoft, Sesame Street and Ken Burn's PBS Series. She also created many animated films and illustrated children's books, and taught art at Parsons School of Design and The City College of New York as an adjunct professor.
Nina was committed to  promoting the talent of students in all fields. To celebrate Nina's love of music, her family and friends have initiated this concert series at Friedman Place to foster young musicians while providing meaningful cultural experiences for the residents of Friedman Place and the broader community, throughout the year.