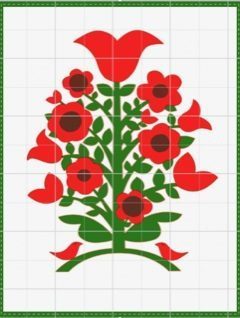 Please join us in the second performance in this year-long concert series
Presenting cellist Aurora Lawrie
Saturday, October 27, 2018
2:00pm – 3:00pm
All are welcome
During the performance we will listen to:
J.S. Bach, Suite no. 5 for solo cello, Allemande and Courante
Aurora Lawrie, Cry for Help
Hannah Barnes, Landscapes
Aurora Lawrie is a student at DePaul University's School of Music. Her experience includes the Brevard Music Festival, Thompson Street Opera Company pit ensemble, DePaul Symphony Orchestra, National Orchestral Institute, Hot Springs Festival Orchestra, and Red Rocks Music Festival Winter Chamber Music Institute. She was winner of Arizona Music Educators First Annual Composition Festival, Verde Valley Rising Star Competition winner, Flagstaff Symphony Orchestra Student Musician of the Month, and selected for the National Association for Music in Education's All-National Honor Orchestra.
Nina Frenkel (1972-2016) was a graphic artist, illustrator, animator and amateur clarinetist. A graduate of the School of Visual Arts, Nina contributed to Slate Magazine, Microsoft, Sesame Street and Ken Burn's PBS Series. She also created many animated films and illustrated children's books, and taught art at Parsons School of Design and The City College of New York as an adjunct professor.
Nina was committed to  promoting the talent of students in all fields. To celebrate Nina's love of music, her family and friends have initiated this concert series at Friedman Place to foster young musicians while providing meaningful cultural experiences for the residents of Friedman Place and the broader community, throughout the year.