ADMISSIONS 

& APPLICATIONS
Primary resident requirements:
Overall health and needs are appropriate for the level of care we provide. Someone in need of skilled nursing care would not be accepted, nor would someone who simply needs an affordable place to live.
There is a two-step admission process.
The first step: An individual applies to and is accepted by Friedman Place. The first step typically involves 1-2 visits to Friedman Place and an interview by a social worker and a nurse. They ask a wide range of health and related questions to determine if the applicant is appropriate for Friedman Place. Additionally, medical and other records are requested for further review. If accepted, the individual is then placed on the Waiting List until an apartment is close to being available.
The second step: Occurs after Friedman Place has accepted the person to the Waiting List, and consists of a brief assessment by someone working for the State of Illinois. This assessment occurs in the applicants own home and since Friedman Place staff have been doing this for so long it is very rare that Friedman Place would say "yes" and the State of Illinois would say "no".
NOTE  The amount of time from when someone submits an application and is offered an apartment at Friedman Place varies tremendously, but can occur as quickly as a couple of weeks to as long as six months.
Friedman Place is "all inclusive", and a single monthly payment covers everything, including nursing and personal care, social work services, activities and outings, housekeeping, maintenance services, a private apartment with full bathroom and kitchenette, utilities, internet, cable tv, three meals per day plus a snack, basic telephone services, and more. Most residents receive Medicaid insurance coverage which substantially subsidizes their costs.
We encourage prospective residents and family members and friends to visit Friedman Place.
Call to schedule a personal visit or for more information.
Call (773) 989-9800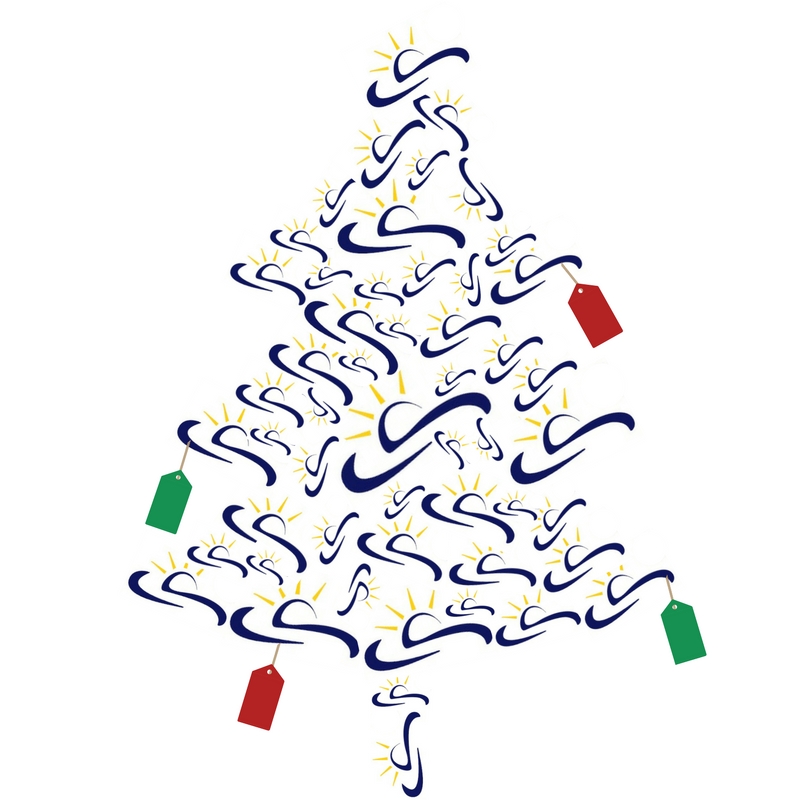 Tis' the Season Help Make the Holidays Bright for an Adult who is Blind or Visually Impaired Friedman Place announces its first annual Giving
Read More
Frequently
Asked Questions